Commercial Property for Lease 
Commercial Property for Lease
Are you looking to lease commercial real estate in Rochester MN?  Be it Retail, Office, or Warehouse Allen Investments, LLC. Is a premier provider of Commercial and Residential space in Rochester MN.  We take pride in understanding your business needs and financial goals. We are a local company with property ownership looking to provide space for great businesses like yours.
Since 2015 Allen Investments, has been providing commercial space for many small, medium, and large clients.  Allen Investments is committed to improving lives by providing excellent commercial space for lease. We take pride in helping great people do great things.
Are you looking to purchase a property? check out our available Properties for Sale.   Otherwise, below you will find a list of our current Commercial Property for Lease.  Click on any of the properties to see a detailed description of that property.  Contact Us anytime with questions or to view a property, lets grab coffee!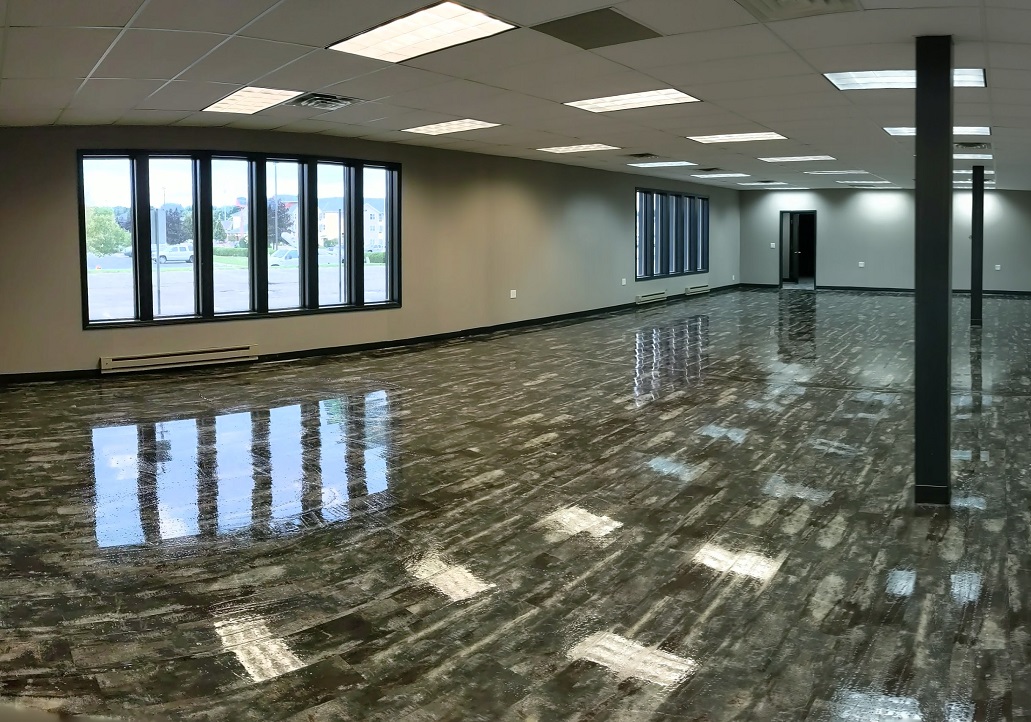 4229 Highway 52 NW, Rochester, MN
Great Space for Lease! 3400 SF, Plenty of Parking, Conference Room, Open Floor Plan, Kitchenette – Storage This building is in excellent condition and a great fit for many types of businesses.